Welcome to
Georgies Ceramic & Clay Co.



Click on the button at left to see
ALL of our Portland classes!
Please call 503-283-1353 to sign up.


(we do not have online registration)
---
On Sale this week only!
For the week of August 12th - August 18th...
Our Tie-Dye & Satin Sample kits are a great value at $35.99 each!
and Turntables and Banding Wheels are on sale for 20% off (MSRP) ...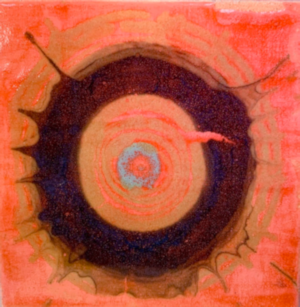 .. and ..

.. and ..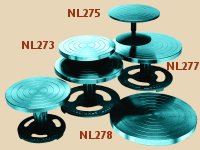 click on the image to go to that page
---
Our 2019 Catalog is here! Click on the cover image to download pages or put one in your shopping cart for free with a purchase! You can also order just the catalog for $15 and then we will send you a $10 coupon toward your next purchase. We publish our catalog every two years, so our next one will come out in 2021.

Below are our NEW GLAZES and our SPIN-ART flyer.
Click on the images for printable PDF's.
Tie-Dye Color Flyer

Satin Color Flyer

Tie-Dye Spin Art
Technique Flyer (2 pages)